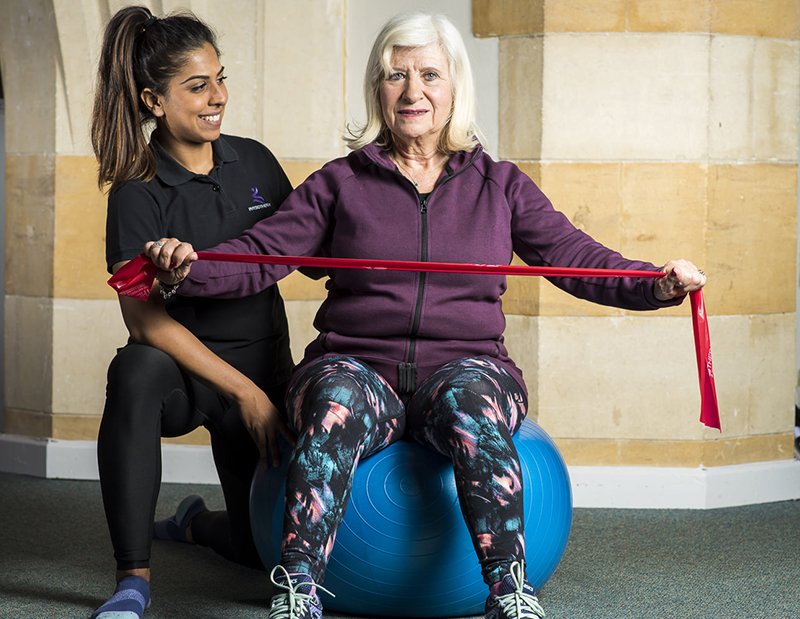 Physiotherapy treatment helps people affected by an injury, illness or disability through movement, exercise, manual therapy, education and advice.
View Physiotherapy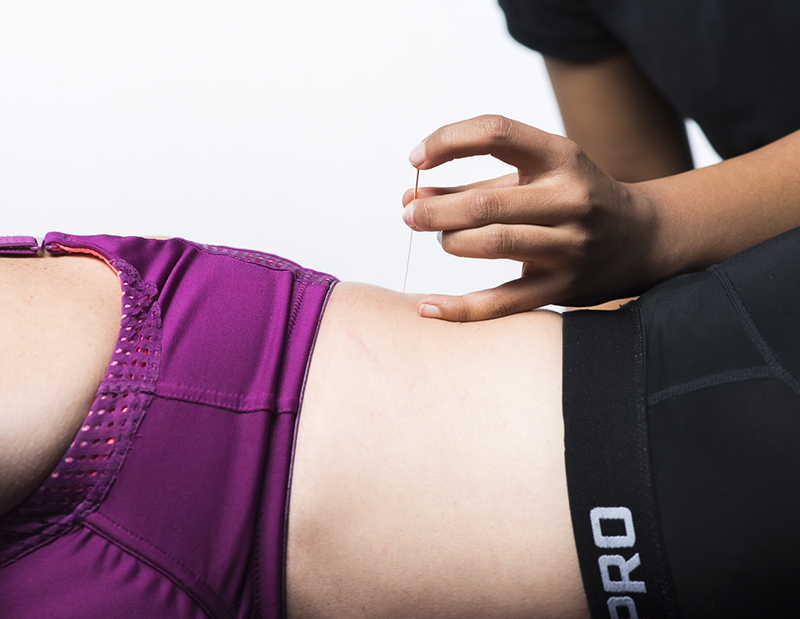 Acupuncture is one of the many techniques used by a physiotherapist as part of an integrated approach to treat both pain and inflammation.
View Acupuncture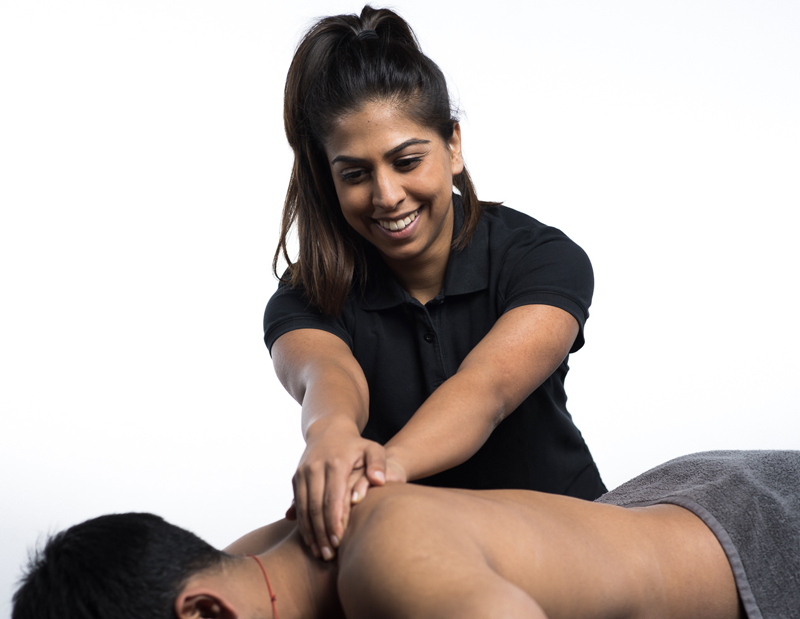 Sports massage uses firm pressure and strokes that help move the deep layers of muscle. Whether it is training for a run, muscle tightness, aches & pains.
View Sports Massage